Today Ghosty wants to go to the Zoo. Come and join him and learn about the wild animals!
Can you find the matching animals?
What can you find in autumn? Do you still know the Englisch words?*
Ghosty likes to eat all kind of fruits. Let's play         Find the pairs.
the Whats Missing Game with him.*
Have fun with the "What's Missing Game: Vehicles"*.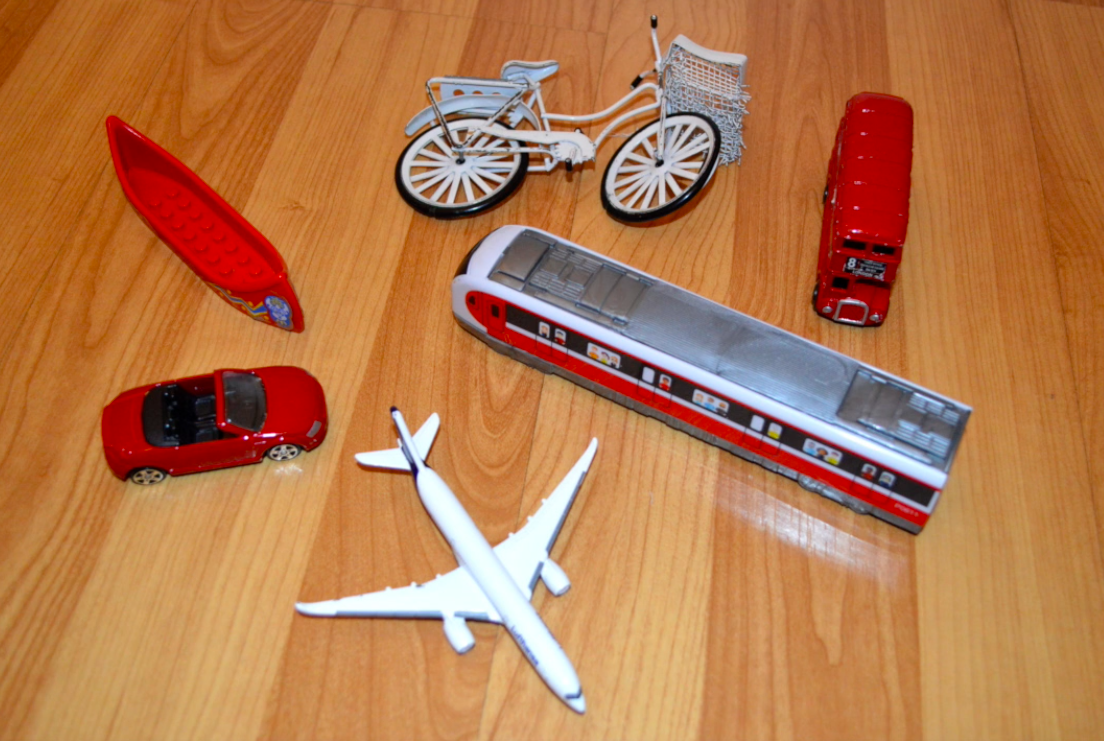 How to make a spooky Ghosty Light...