Do you know the words for the farm animals already?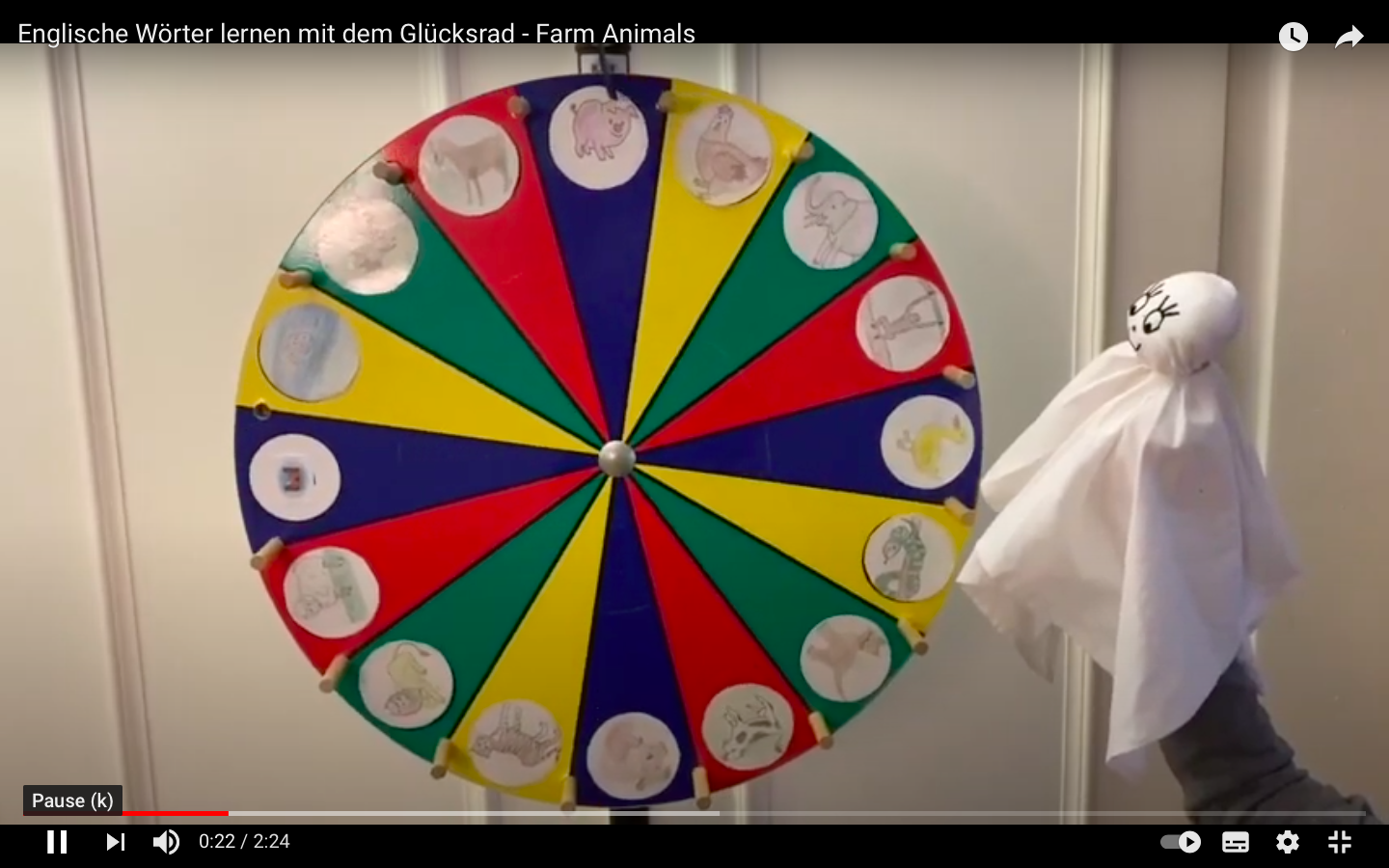 One of our favorite books about farm animals! 
Dieses Buch erzählt die Geschichte von einem kleinen Hund, der seine Mutter sucht. Hierbei lernt ihr die unterschiedlichen Bauernhoftiere und die Tierkinder Namen in Englisch kennen. Diese haben wir euch ja schon in unseren Lernvideos vorgelesen. Wer Sie nochmal nachlesen will, kann das Buch über diesen Link bestellen. 
Hier gleich nochmal die Bastelanleitung für das "Tablet" ;)
Hier könnt ihr die Bauernhof Tiere kennen lernen, das Lied "Old Mc Donald" mit uns singen und einen Quiz mit Tierstimmen machen. Have fun! *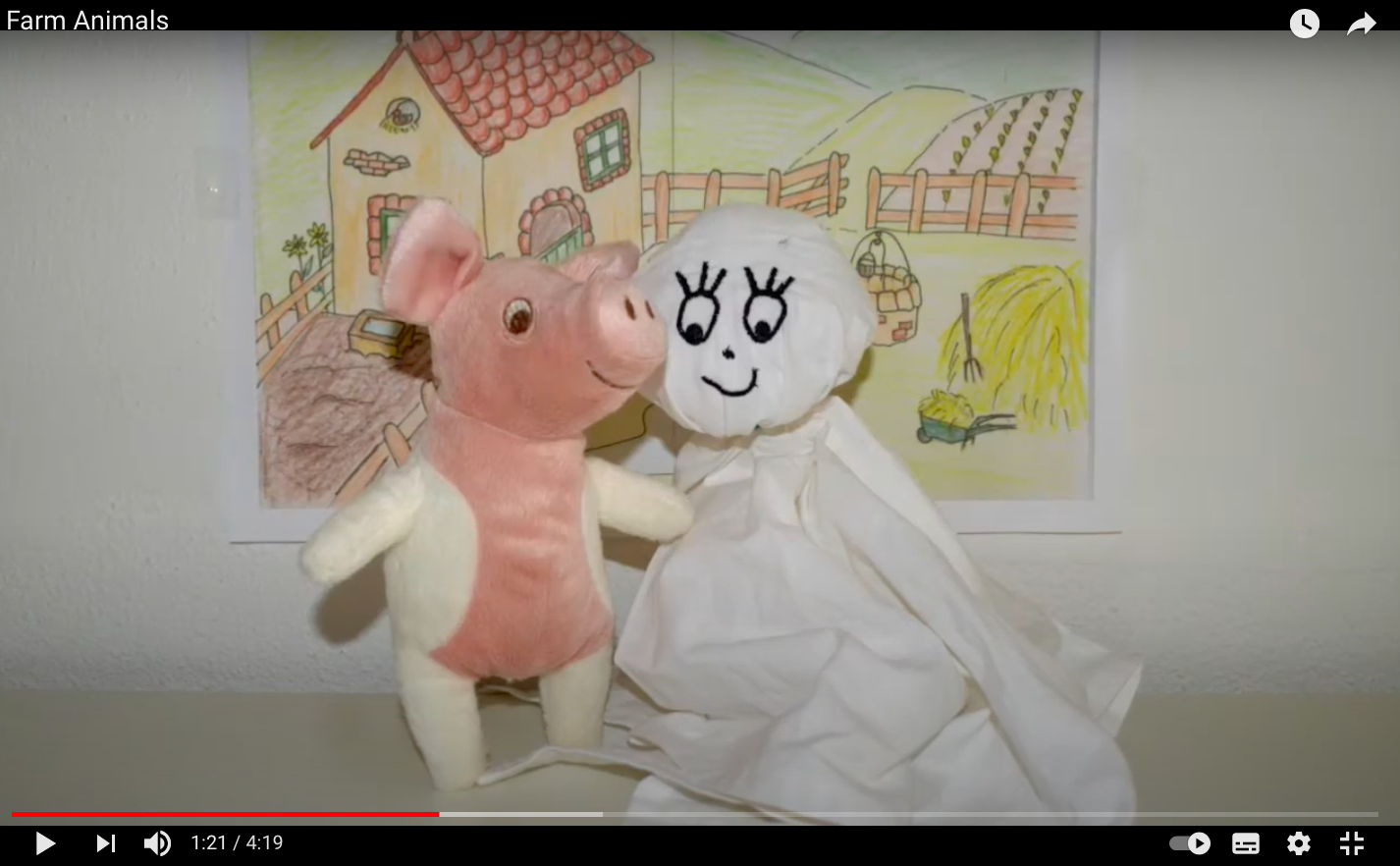 Even though there is no snow yet, we decided to make a snowman already!
Here we show you how do make one.
Oh dear, why is Santa Claus so sad? Find out what Ghosty discovers at the Christmas market and learn the English Christmas words at the same time.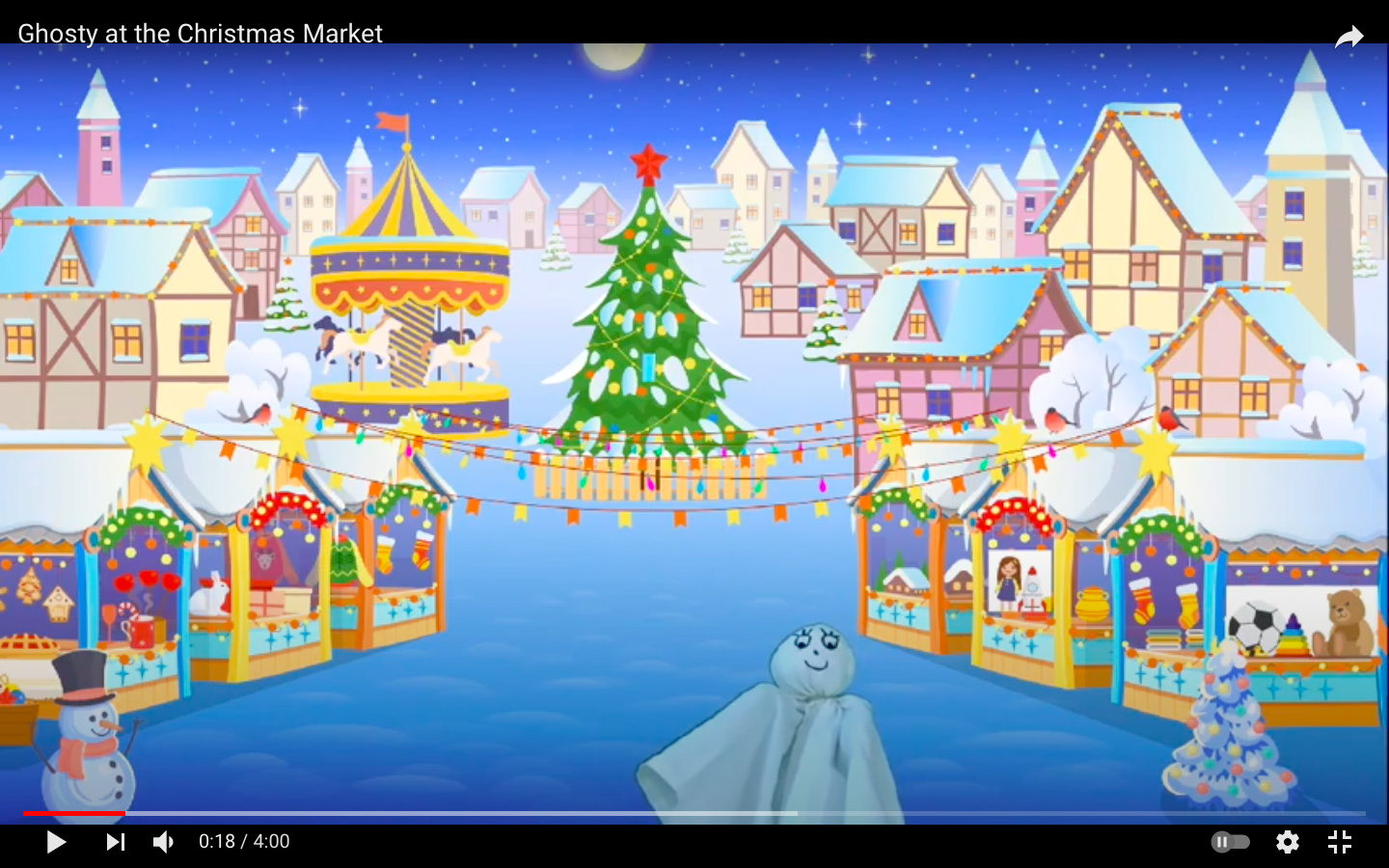 Can Ghosty find Peters present at the North Pole and who does he meet there? Find out and learn some more English Christmas words.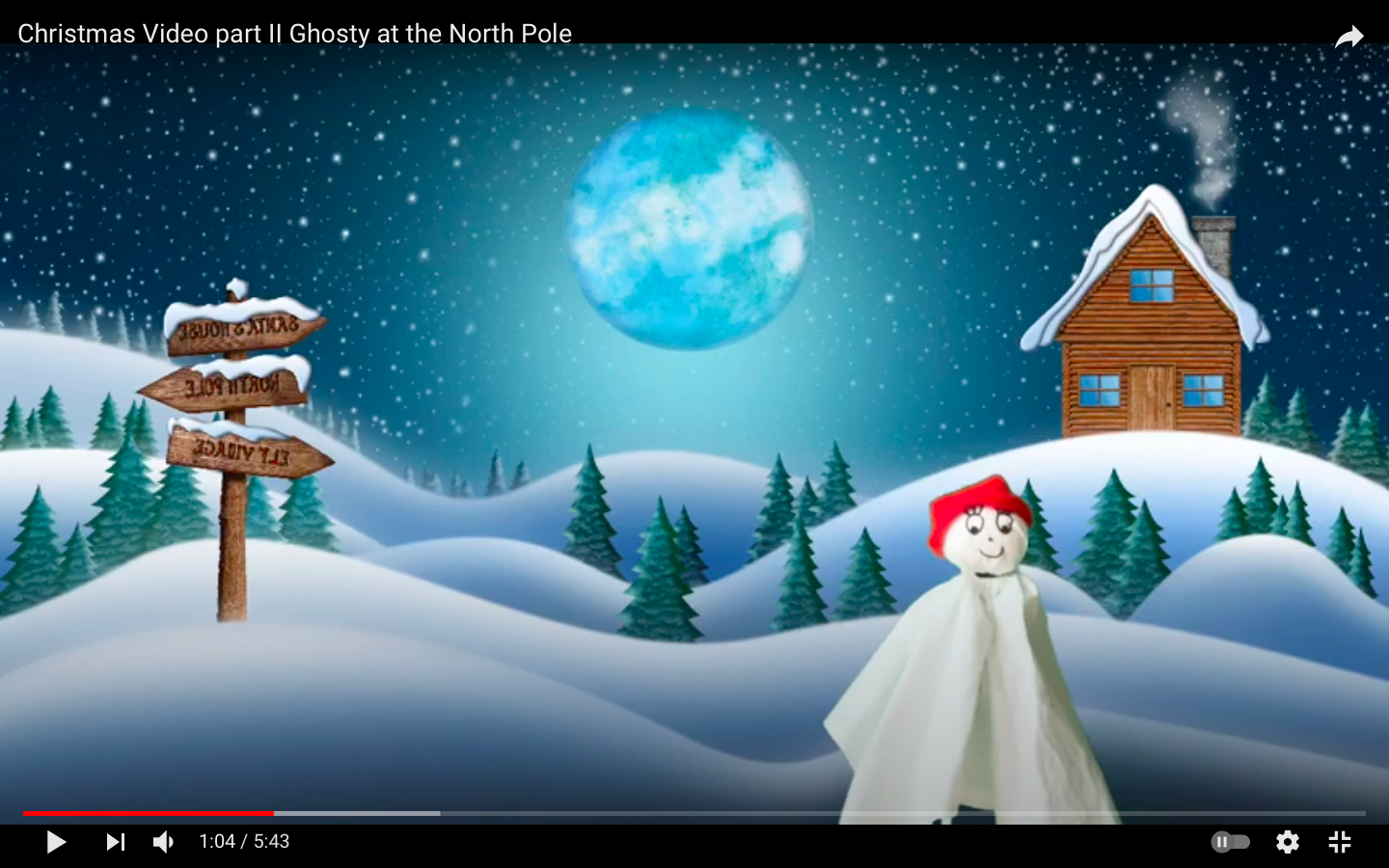 Not only kids like snow globes! Why not make one yourself? Here we show you how to do it.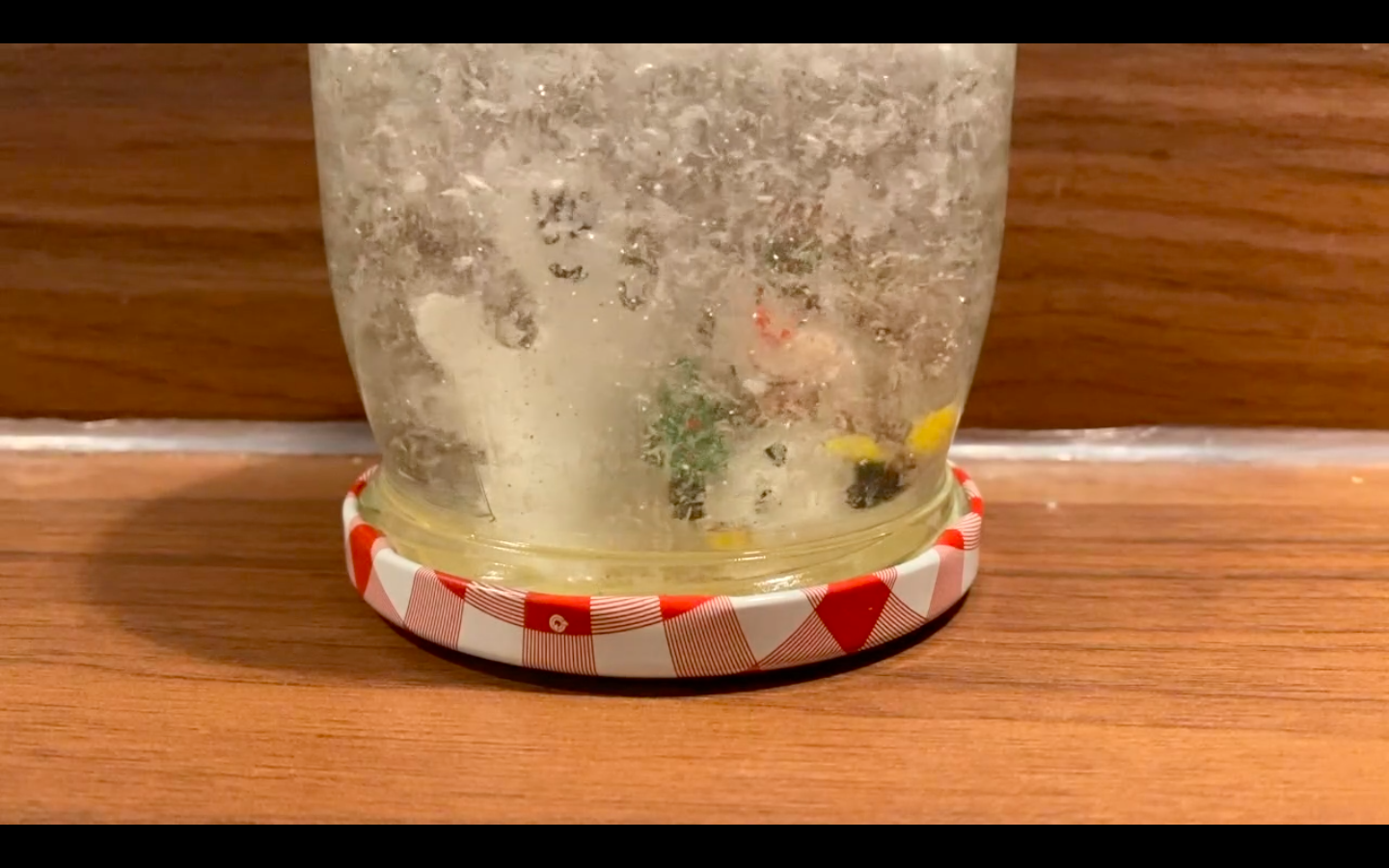 Today Ghosty wants to go to the Zoo. Come and join him and learn about the wild animals!
Can you find the matching animals?
What can you find in autumn? Do you still know the Englisch words?*
Ghosty likes to eat all kind of fruits. Let's play         Find the pairs.
the Whats Missing Game with him.*